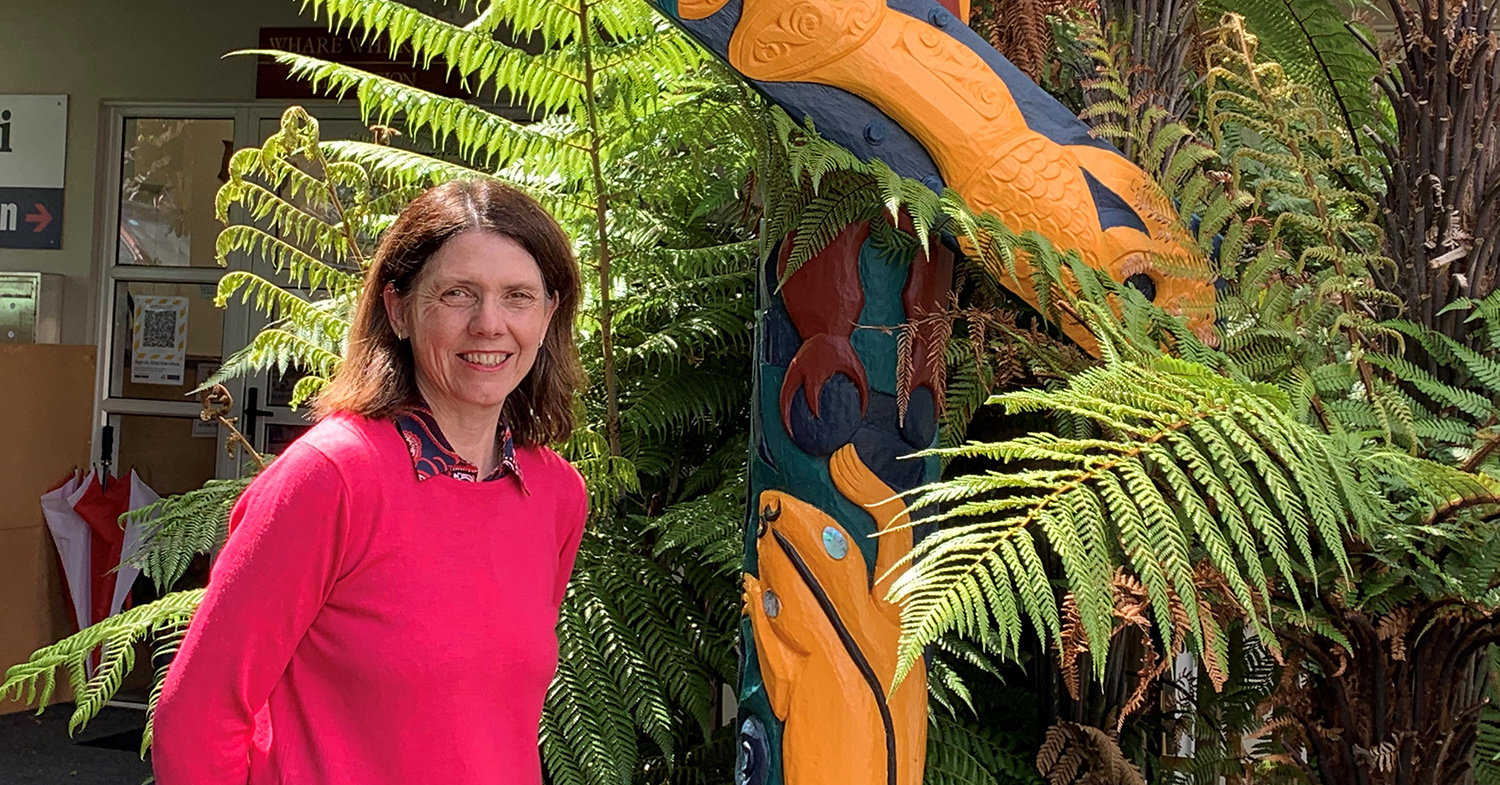 A message from ABI CEO Dr Christine Howard-Brown
Kia Ora, ABI Rehab is a vibrant rehabilitation service specialising in brain injuries, major trauma, vocational and paediatric rehabilitation. We have inpatient, residential and community services designed for people with varying levels of complexity.
If you're passionate about rehabilitation and looking for a busy but rewarding career with some great benefits please contact us. As our service continues to grow we are looking for more health professionals all over the North Island.
We'd love to talk to you if you'd like more information about working at ABI. We are happy to accept applications for full time, part-time or contracting roles across all rehabilitation disciplines including Psychology, Clinical Psychology, Neuropsychology, Enrolled Nursing, Registered Nursing, Occupational Therapy, Speech and Language Therapy, Physiotherapy, Social Work, Rehab Coaches and Assistants. ABI can offer different work settings: intensive inpatient for those newly injured with a brain injury, residential disability support and in the community in people's homes, workplaces, schools, prisons. If you are passionate about rehabilitation, brain injury or neurorehabilitation and or a paediatric clinician we want to hear from you.
With workforce shortages in psychology and nursing in particular we can be very flexible as to when and where you work! ABI is committed to being at the forefront of evidence-informed rehabilitation practice and you will be able to continue to grow and develop in your discipline with our training and education programmes and partnerships.
Our team are our biggest asset and we'd love you to join us.
Contact our HR team directly at hr@abi-rehab.co.nz they are waiting to hear from you.