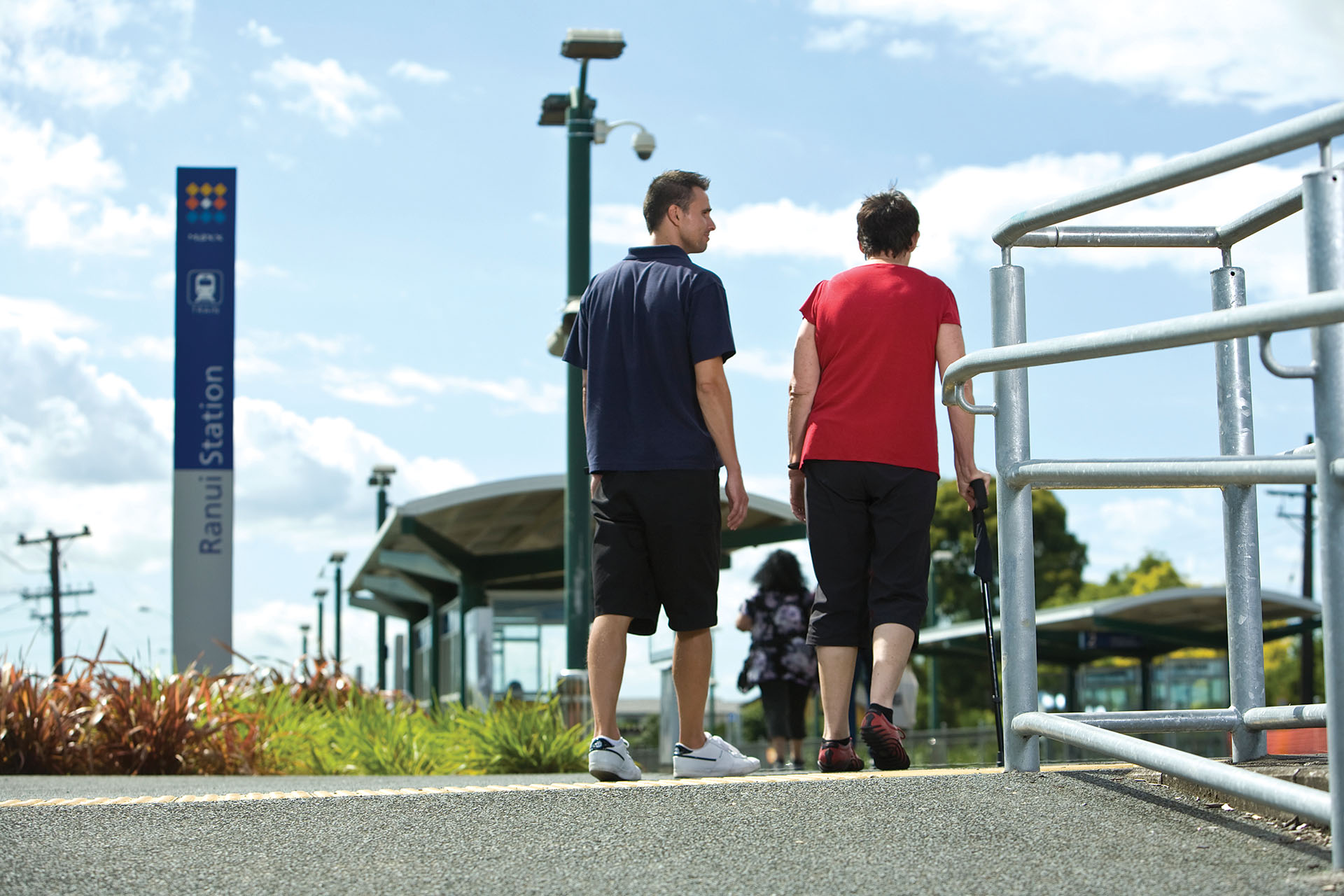 Covid 19
ABI Community Stroke Services provides group programmes and individualised rehabilitation.
ABI Community Stroke Services
ABI Rehabilitation provides community based Stroke Services including group programmes and individualised rehabilitation for adults over 16 years. The programmes are delivered from a variety of places including, ABI clinics, gyms and in the community.
The purpose of the Community Stroke Services is to:
Increase physical abilities
Improve knowledge, understanding and skills for life after stroke
Increase your potential to participate in life activities
Group programme entry criteria
You will need to agree to participate in the programme:
Be well enough to tolerate low-level exercises
Commit to an eight-week programme, two times a week
Be independent with your toileting needs
Be able to understand simple verbal instructions
Tolerate a group setting with others who have had a stroke.
If you are interested in individual rehabilitation rather than a group programme, please talk to us.
Assessment process
Prior to starting the programme, you will be assessed by an ABI team member. You and your whānau goals will also be discussed as part of this.
The team will develop a plan with you and your whānau that will guide the programme.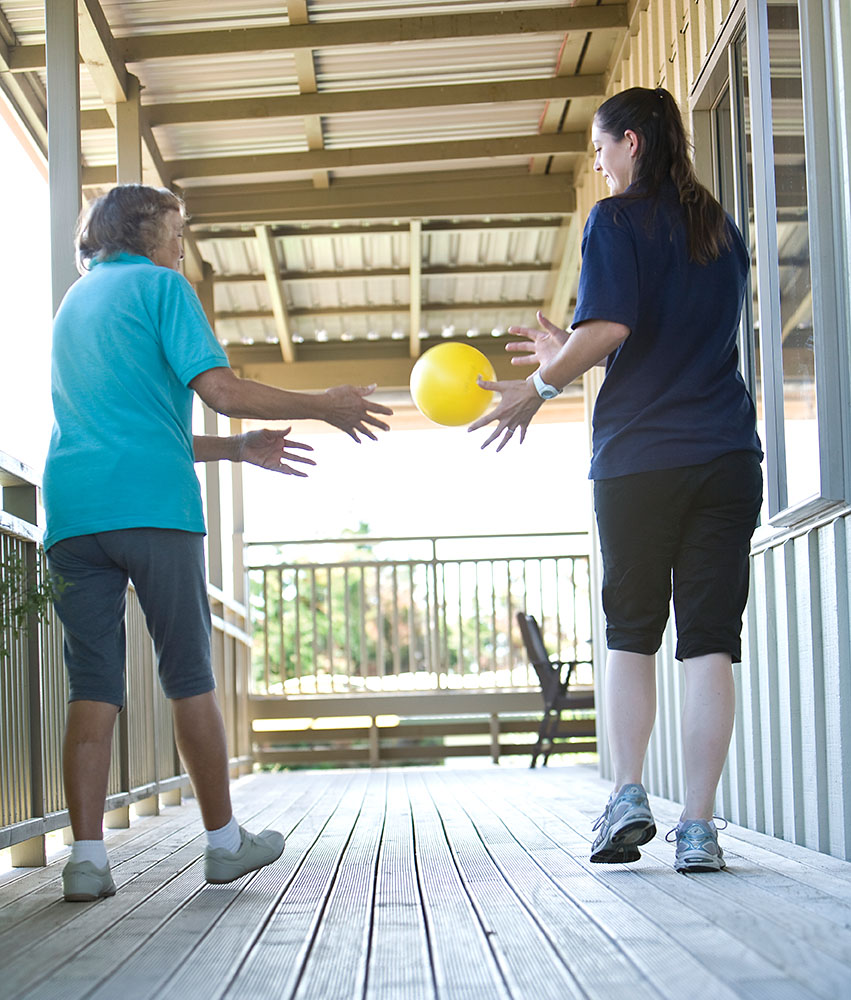 Our commitment
Once we receive a referral we will:
Contact you to discuss the programme duration, start dates and what your needs are
Let the referrer know we have contacted you (if you didn't refer yourself)
After an initial discussion with you, we will do a pre-admission assessment to make sure the programme is right for you. If you are accepted to the programme, ABI clinicians will make time to meet with you to complete a face to face assessment.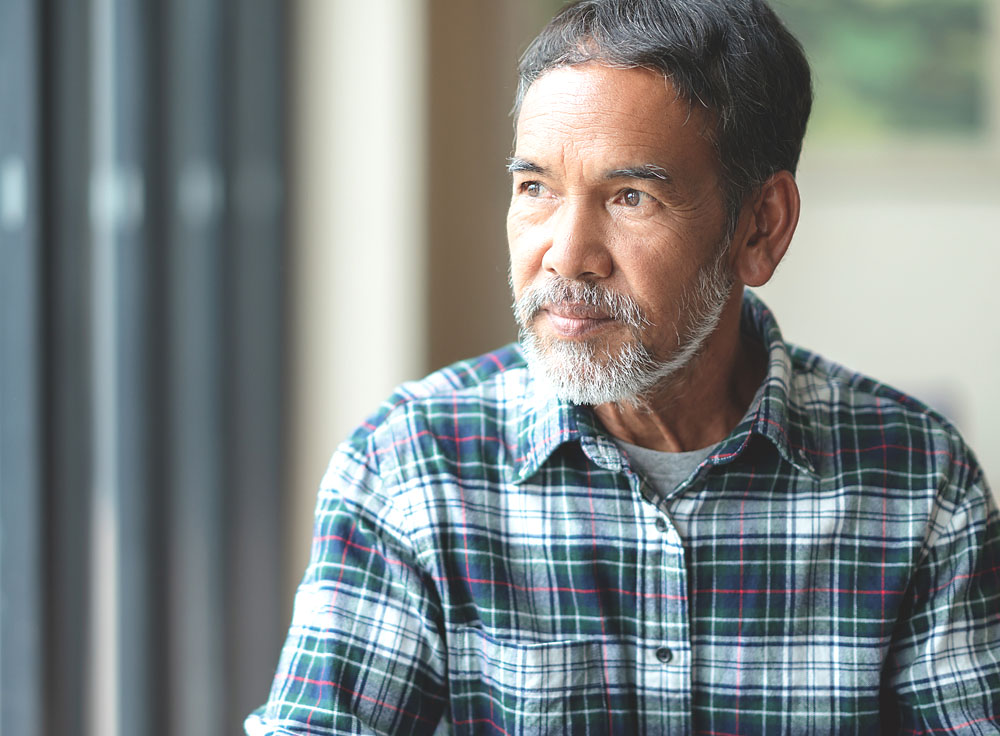 Programme
The group programme is tailored to your needs based on the assessment and conversations we have with you.
The programme runs for eight consecutive weeks and usually covers:
Goal setting – through the physical and education components of the programme we will incorporate the goals that you identify during assessment as being important for you and your whānau.
Physical rehabilitation – group sessions with the Physiotherapist and Rehabilitation Assistant – sometimes other rehabilitation therapists may be involved
Education sessions – information about stroke and living life after a stroke
Group discussion – informal information sharing, connecting with others in your group who have also had a stroke
Resources – you will leave the programme with your own resource package that includes your assessment and outcome report and some ideas to manage your rehabilitation yourself after the programme ends
You need to commit to this programme for the full 8 weeks and attend 2 sessions per week to make the most of the rehabilitation programme.
The programme takes place at ABI clinics, gyms and in the community. You will be advised prior to each session where this will be. Individual rehabilitation can be provided where one to one approach is preferred.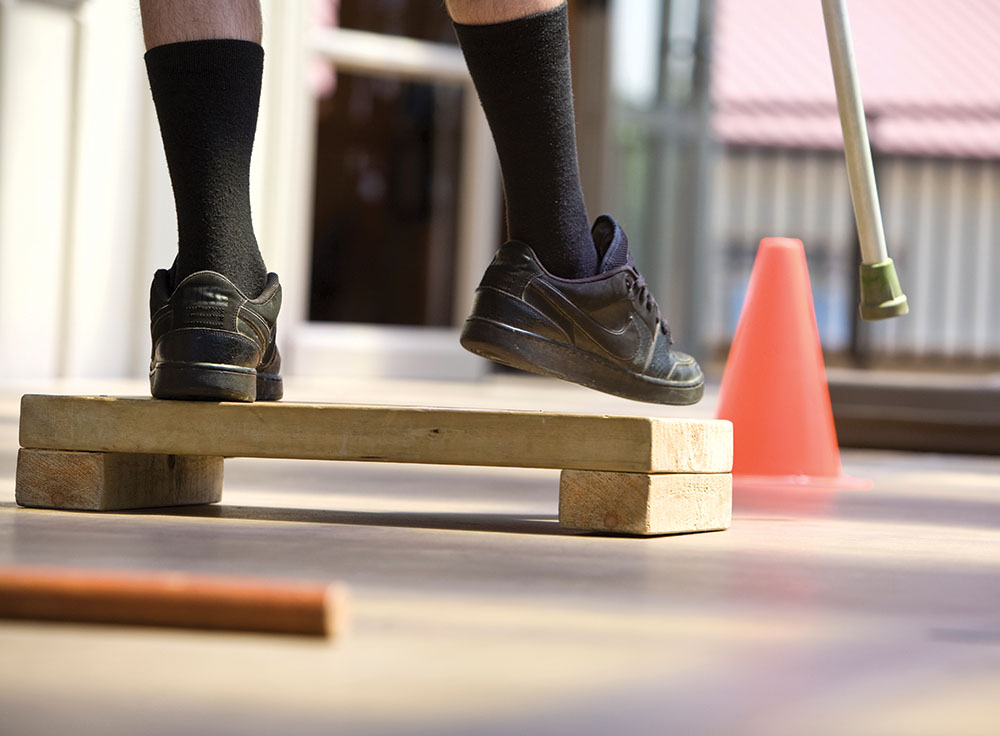 Additional programme components
During the programme we will help identify self management activities that will support your ongoing rehabilitation. Some activities may take place out in the community to increase your confidence, and also introduce you to other community services and activities that could be of benefit
If you are not already a member of the stroke foundation or another local support group, we can make sure you and your whānau are connected with a local group for ongoing support and advice. We can offer advice and guidance for returning to work.
Referrals & Funding
Referrals
ABI receives referrals from the Stroke Foundation, General Practitioners, NASC assessors, District Nursing Service, Hospital Services and Community Rehab Teams or self referrals from the general public.
Some groups are funded with generous support of philanthropic trusts. Individual rehabilitation and some group programmes have costs associated but may be subsidised by private insurance
Please fill in the form below to refer a client or contact us to discuss the service that best meets your needs and to determine any costs that may apply
Important: Only hospitals, GPs and nurse practitioners can use this form to refer directly. If you think you would benefit from a referral to ABI concussion services, please speak with your GP.