Whānau Support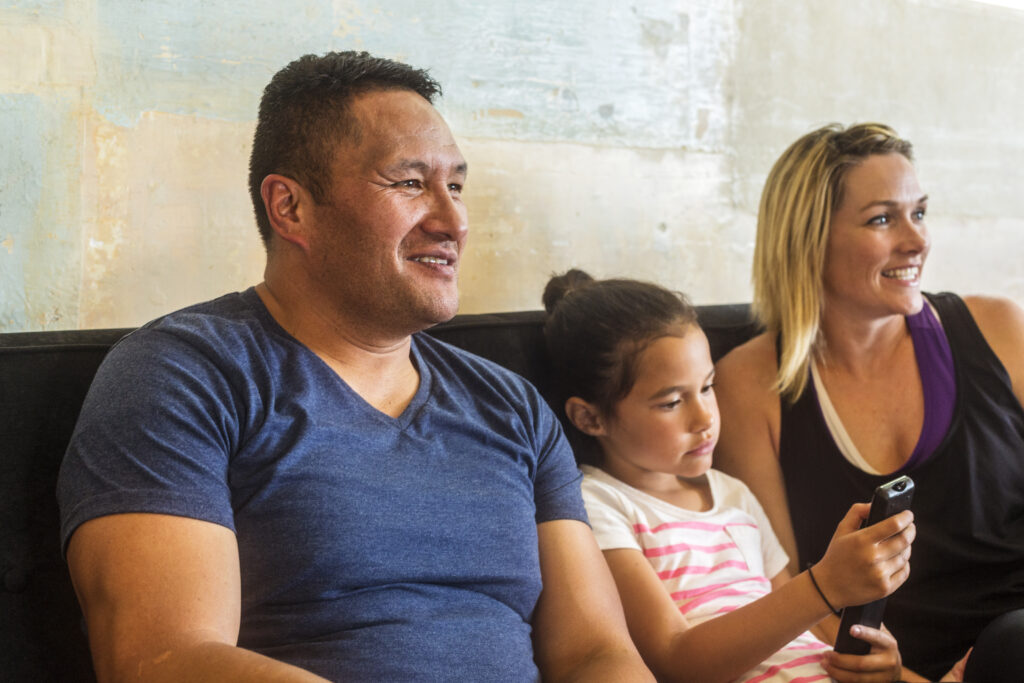 Kia ora. If you are reading this you will probably have experienced a brain injury – either that of someone in your whānau or a close friend. You may have been spoken to about rehabilitation and coming to ABI.
Now comes the rehabilitation part. Brain injury rehabilitation will most likely be completely new for you. You will have many questions and we are here to support your loved one and you as a whānau. Please don't hesitate to contact anyone on our team with any questions you may have. As the whānau or friend of the person with a brain injury, you will play a role in the rehabilitation plan and ongoing journey of your loved one. We need you to advise us what is important to your loved one – who they are, their work, hobbies, things they enjoy. You know them much better than we do.
ABI has specialist key-workers at both our Auckland and Wellington inpatient intensive rehabilitation sites. These kaimahi (staff) are specialists in brain injury rehabilitation and are often described as the lifeline between the whānau and the ABI team. They welcome and need your active involvement and regular communication – no question is a dumb question.
The average length of stay in the ABI intensive rehabilitation service varies greatly depending on the seriousness of the injury or stroke and your loved one's rehabilitation needs. Average length of stay is between 30 and 40 days, but some people may stay with us for much longer. This is a long time to be away from home and we appreciate this can cause stress and uncertainty in whānau.  Unfortunately, ABI does not have whānau accommodation but our kaimahi are able to work with you (even before you come) and other agencies to ensure you are able to be close by and support you accessing some funding towards your accommodation and travel expenses based on eligibility.
For the longer-term residential disability services and ABI's community services, you are welcome to contact the respective managers in Auckland or Wellington. Their contact details are here.
We know that in many cases, rehabilitation will not end when you and your whānau member is discharged from ABI. It is a huge privilege for us to be a part of your journey to recovery.