We view families-whānau as partners, at the centre of the rehabilitation journey.
ABI Rehabilitation Services
ABI is the leading provider of intensive rehabilitation in New Zealand with specialist centres in Auckland and Wellington. ABI provides comprehensive services for people with traumatic brain injury (TBI) and stroke.
Founded in 1996, ABI Rehab was the first rehabilitation service in Australasia with CARF accreditation. In addition, it is the only ACC-contracted provider of intensive TBI rehabilitation in the North Island and Nelson/ Marlborough areas.
Nau mai haere mai ki ABI Rehabilitation Ko tō mātou whainga ki a mahi i ngā mahi mauri ora mō ngā tangata me ngā whānau e noho ana i raro o ngā parirau o ABI Rehabilitation.
Welcome. We aim to provide a holistic and nurturing approach that encompasses all aspects of well-being for the benefit of our clients and their families beneath the expanded wings of our rehabilitation services.
ABI (Acquired Brain Injury) Rehabilitation provides specialist residential and community-based rehabilitation.
The ABI Experience
ABI employs about 300 staff with specialist training in rehabilitation and a single-minded focus on achieving outcomes. We believe people in New Zealand have the right to services as good as anything in the world. We invest in training and research to maintain an international standard of care. As an organisation, ABI is driven to lead, develop and benchmark rehabilitation services in New Zealand. Clients at ABI will experience what we believe is a unique team approach to their rehabilitation journey. Medical specialists, therapy, nursing and assistant teams are all committed to working towards the goals that are set by the client and family. ABI firmly believes that clients and their families-whānau are a vital part of the team.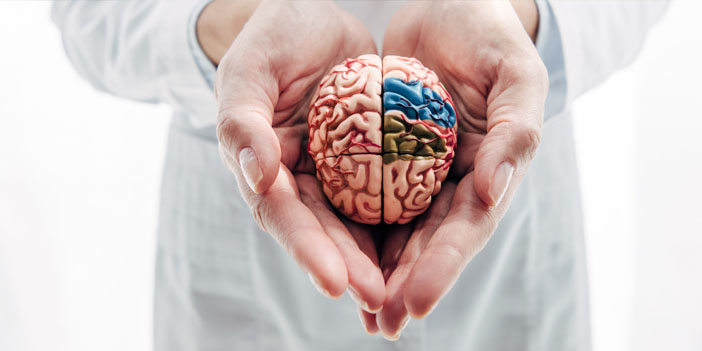 What is a Brain Injury?
Damage to the brain can occur immediately due to the injury, or it may develop from swelling or bleeding that can happen after the injury. After an injury, brain tissue may swell causing it to take up more room in the skull.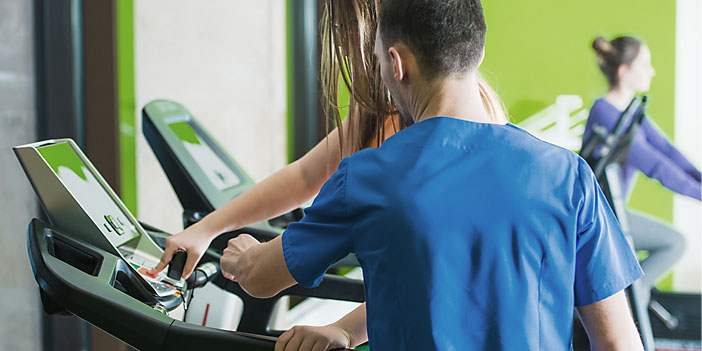 Work for ABI Rehabilitation
ABI has provided Traumatic Brain Injury (TBI) and Stroke rehabilitation services in New Zealand for over 20 years. We are passionate about delivering a service that exceeds the expectations of the client, families-whānau.
News & Events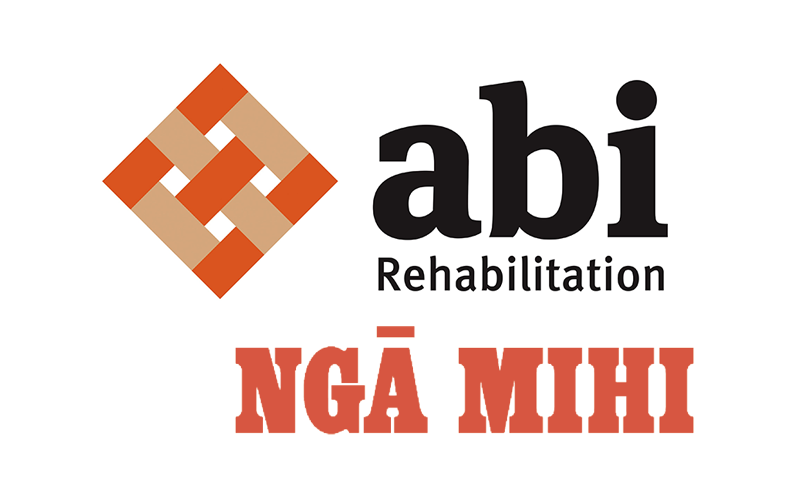 World Social Work Day was recently celebrated. This is the day social workers worldwide stand together to advance a common message…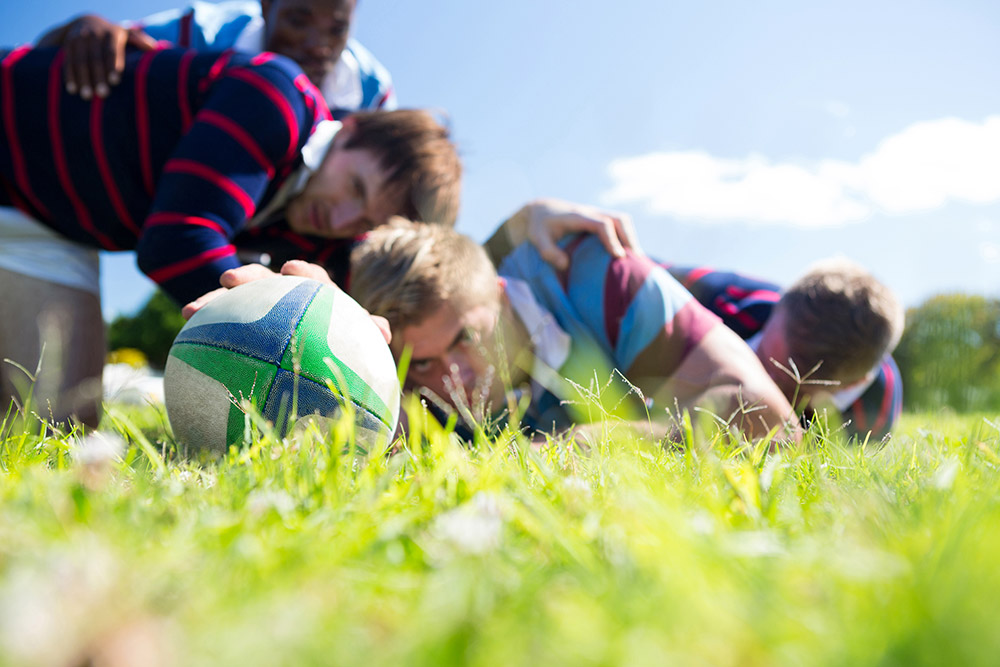 There has been a lot of news recently about the role of concussion in a condition known as chronic traumatic…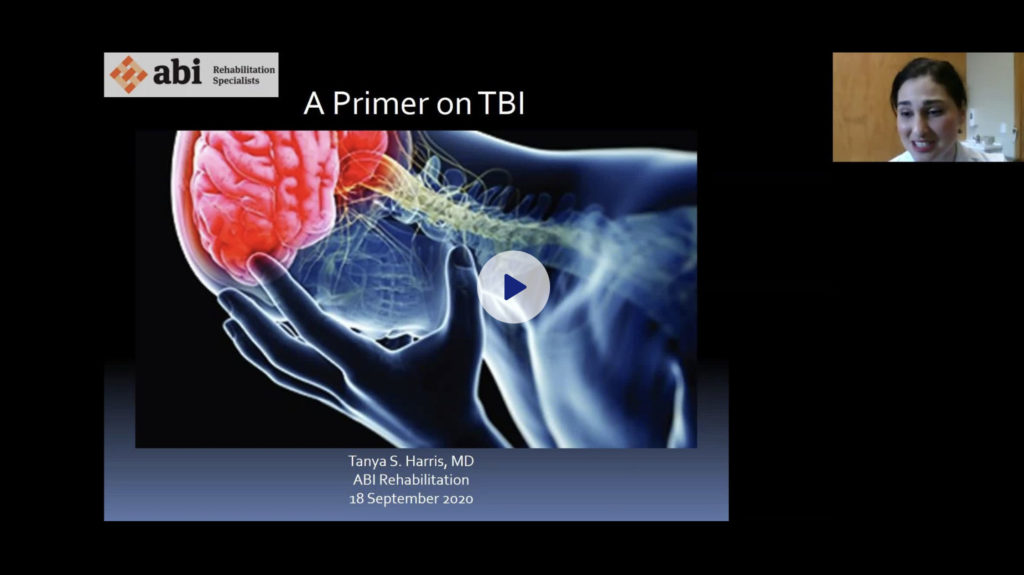 Click here to watch the lecture that Dr Tanya's (ABI's Medical Director) has given at Auckland University of Technology.