A Person-Centred Approach to Treatment
To Provide Exceptional Care
"The Team is Always There for Them"
"NON-JUDGEMENTAL BUT WILLING TO HAVE THE TOUGH DISCUSSIONS"
ABI is Accepting Referrals
For Community, Inpatient and Residential during COVID-19
CARF Certified Since 2012
QUALITY AND EVIDENCE-BASED
Ongoing Learning Opportunities
THROUGH THE WEEKLY WHĀNAU INFORMATION GROUP
ABI (Acquired Brain Injury) Rehabilitation provides specialist residential and community-based rehabilitation.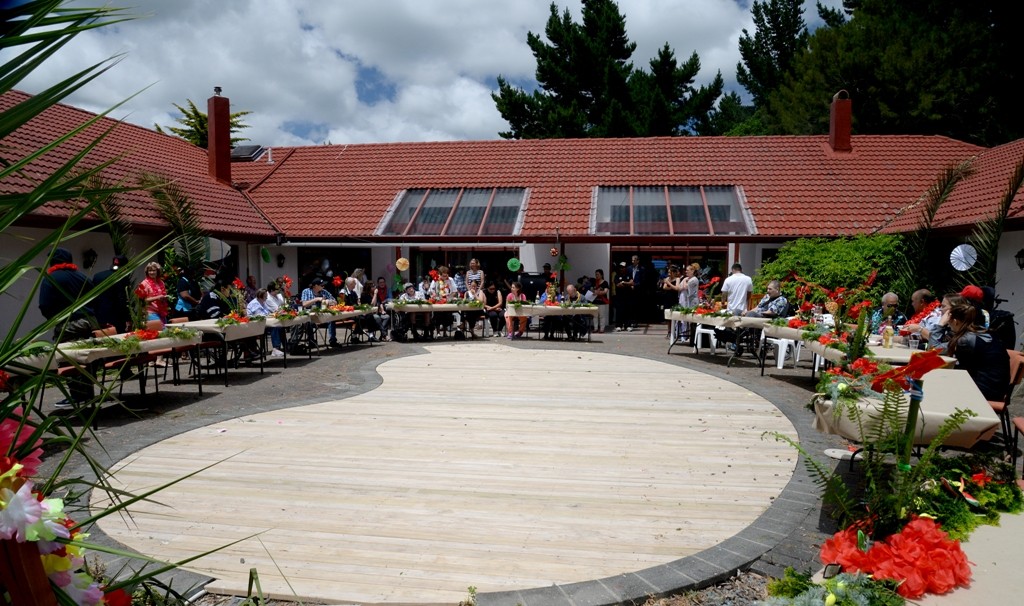 CLIENTS & FAMILIES
This page is for clients and families/ whānau it covers topics about head injury, acquired brain injury, concussion, traumatic brain injury (TBI), and stroke.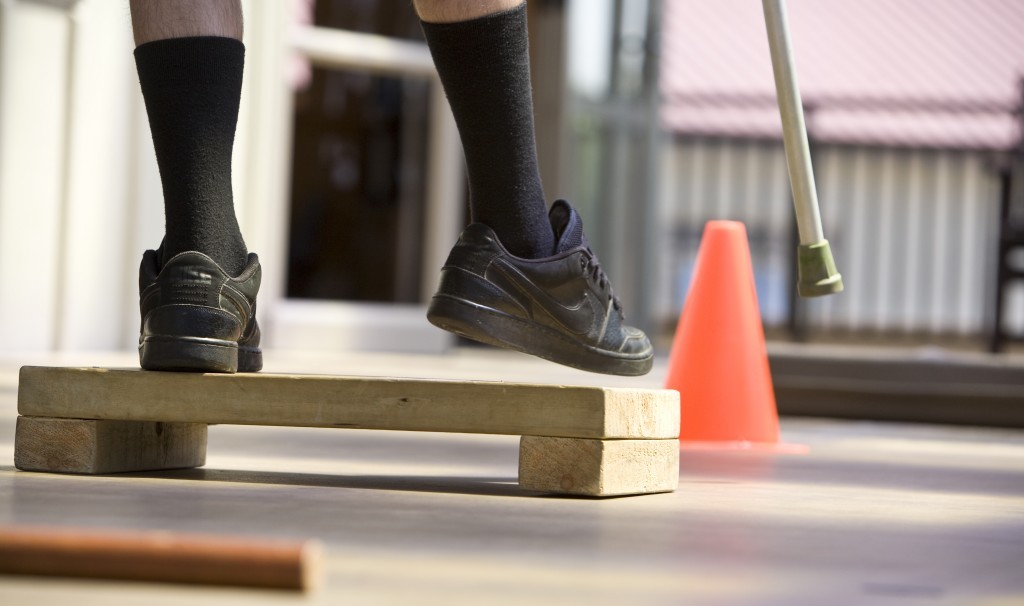 ABI REHAB PROGRAMMES
This section of our website is for Funders and Health Professionals and covers how to make referrals as well as our rehabilitation programmes and contracts.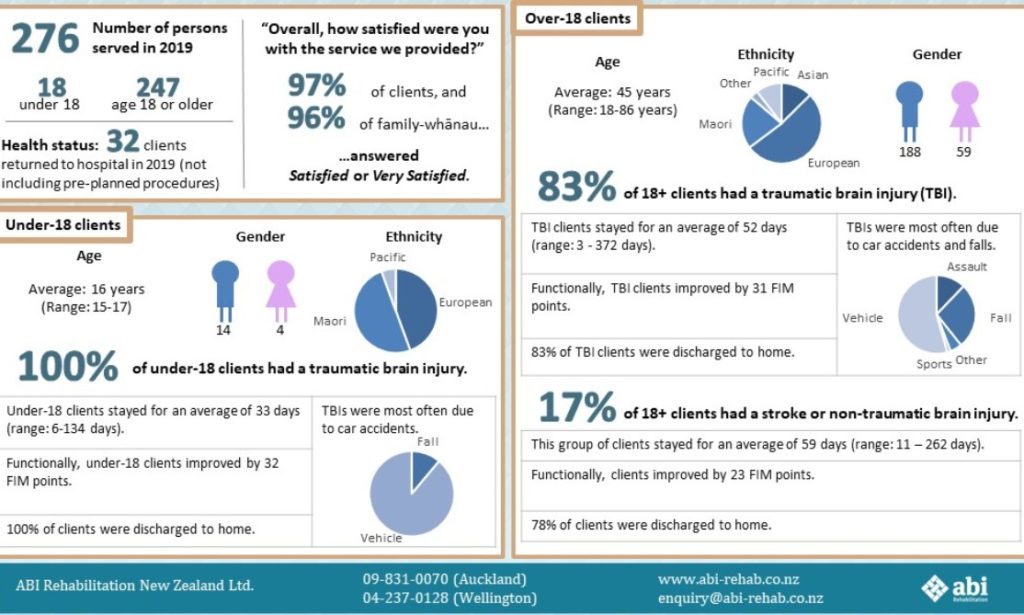 QUALITY & LEARNING
ABI Rehabilitation New Zealand is committed to being part of growing the field of neuro-rehabilitation in New Zealand through scientific health research.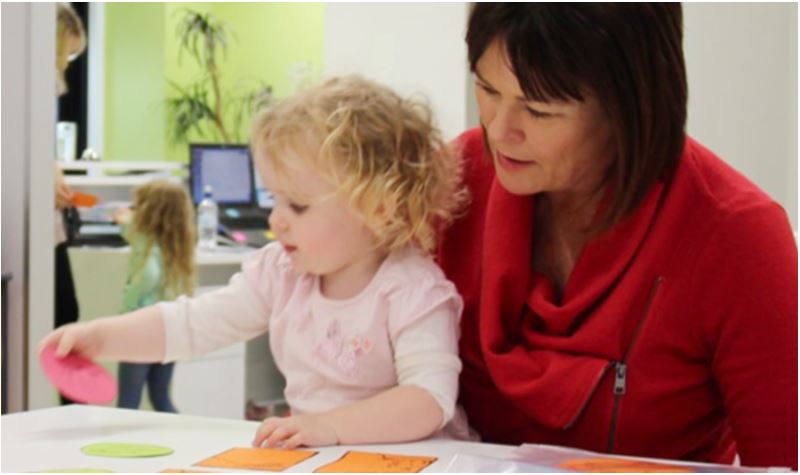 ABI COMMUNITY SERVICES
We provide community based therapy and rehab services for children and adults, with branches in the greater Auckland and Wellington areas and assessments undertaken nationwide.
ABI Rehabilitation is the leading provider of intensive rehabilitation in New Zealand with specialist centres in Auckland and Wellington. ABI provides comprehensive services for people with traumatic brain injury (TBI) and stroke. Founded in 1996, ABI Rehabilitation was the first rehabilitation service in Australasia with CARF accreditation. In addition, it is the only ACC-contracted provider of intensive TBI rehabilitation in the North Island and Nelson/ Marlborough areas.
Nau mai haere mai ki ABI Rehabilitation Ko tō mātou whainga ki a mahi i ngā mahi mauri ora mō ngā tangata me ngā whānau e noho ana i raro o ngā parirau o ABI Rehabilitation.
Welcome to ABI Rehabilitation. Our aim is to provide a holistic and nurturing approach that encompasses all aspects of well-being for the benefit of our clients and their families beneath the expanded wings of ABI Rehabilitation.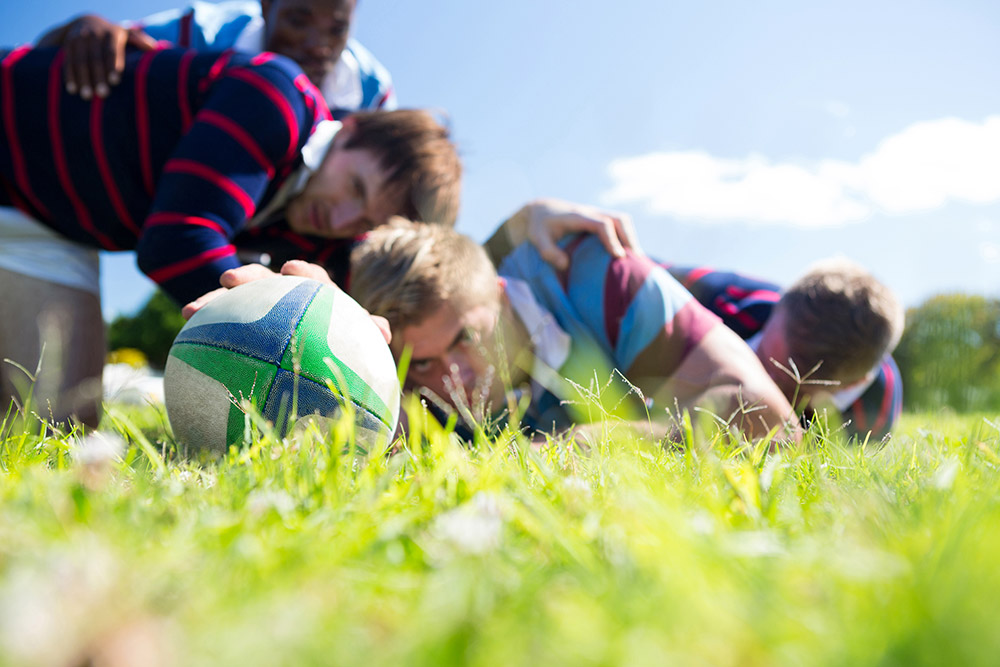 There has been a lot of news recently about the role of concussion in a condition known as chronic traumatic encephalopathy (CTE), originally identified in…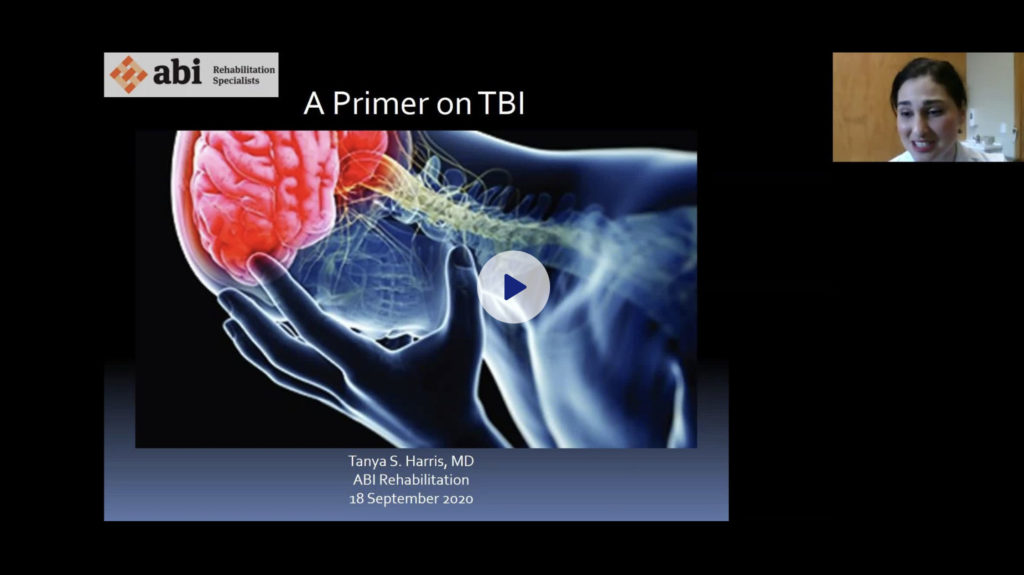 Click here to watch the lecture that Dr Tanya's (ABI's Medical Director) has given at Auckland University of Technology.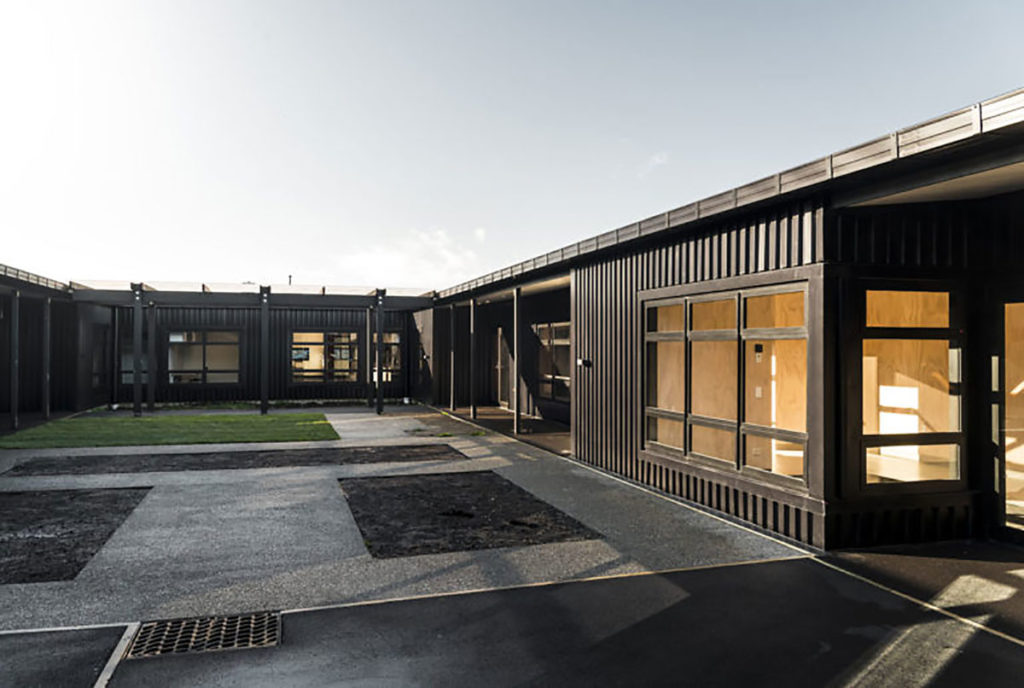 After months of hard work, ABI Wellington has moved to its brand new premises on Hospital Drive in Porirua in June. Thanks to everyone involved!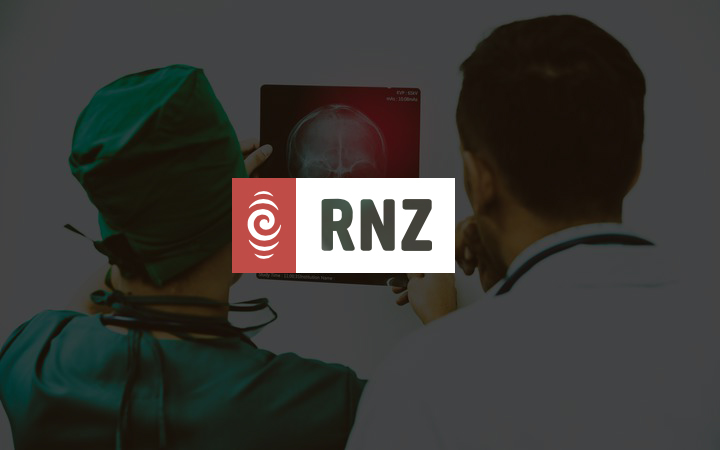 Click here to listen to Dr Tanya's (ABI's Medical Director) interview on Radio New Zealand talking about brain injuries and the expertise provided at ABI…