Paediatric Resources
Click on any of the logos below to be directed to their website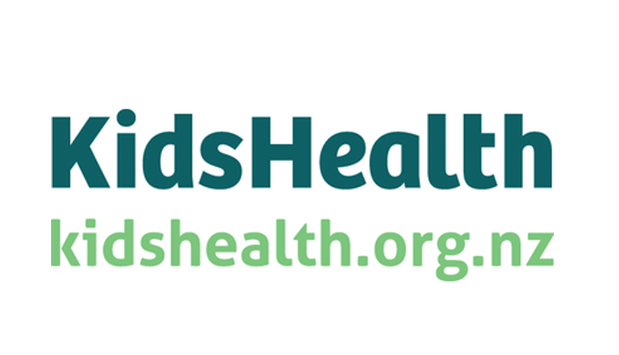 Kids Health Organisation NZ
Endorsed by the Starship Foundation and the NZ Paediatric Society, this site aims to provide accurate and reliable information about children's health for New Zealand parents, caregivers, family and whānau.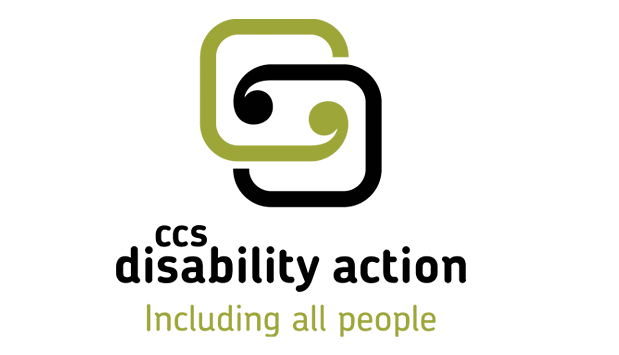 CCS Disability Action
With branches throughout NZ, this organisation provides resources, advocacy and support for young people with disabilities and their families. They run community programmes, provide parent education and toy libraries with specialised play equipment.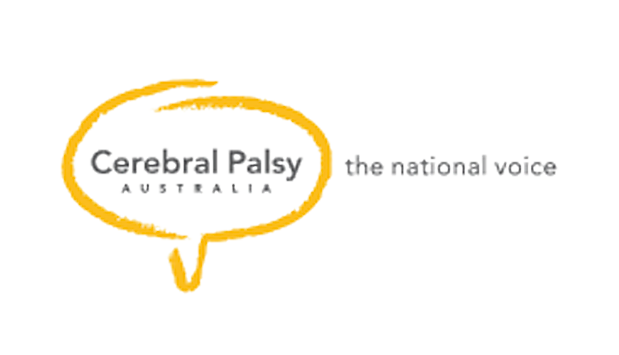 Cerebral Palsy Australia
This Australian site provides research articles, general information and resources for families of children with cerebral palsy.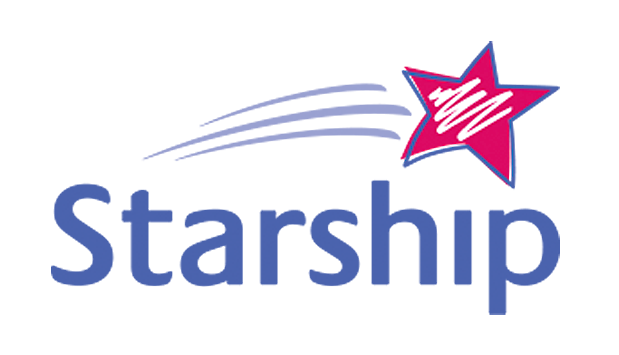 Starship Children's Hospital
Starship Children's Health is a dedicated paediatric healthcare service and major teaching centre, providing family centred care to children and young people throughout New Zealand and the South Pacific.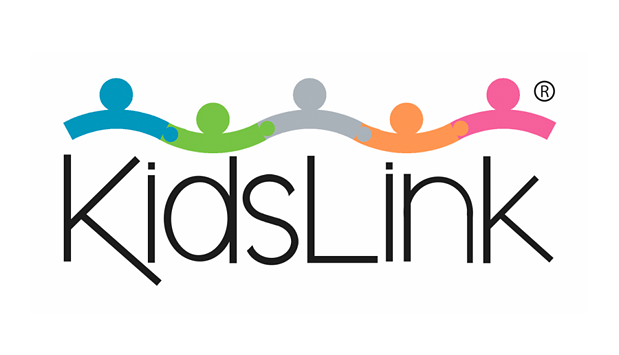 Kidslink
KidsLink is an online resource for schools and their parent communities. Here, you will find a range of service providers that specialise in working with children, teenagers and their families with issues that affect their learning, development and well-being.