Client Outcomes
At ABI Community Services we support clients throughout New Zealand who have a diverse range of abilities and needs. In the last year, across our branches we worked with over 1000 adults and 500 children and their families, providing quality assessment and rehabilitation services that empowered people to meet their goals and maximize their participation in meaningful life roles.
Who are our clients?
Over the last year we worked alongside clients who had experienced:
Acquired brain injury (TBI) 62%
Spinal cord injuries 26%
Orthopaedic/trauma/amputation 3%
Stroke 2%
Other conditions 7%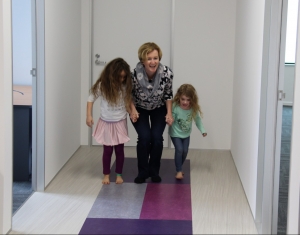 Our clients range in age from new born babies to individuals over 85 years. They may receive services from either our assessment or treatment teams.
Client Outcomes
Our team members are passionate about providing exceptional service to our clients. To ensure we're meeting our own high standards we measure client outcomes and summarise this data here so clients can feel confident in the services they receive from us.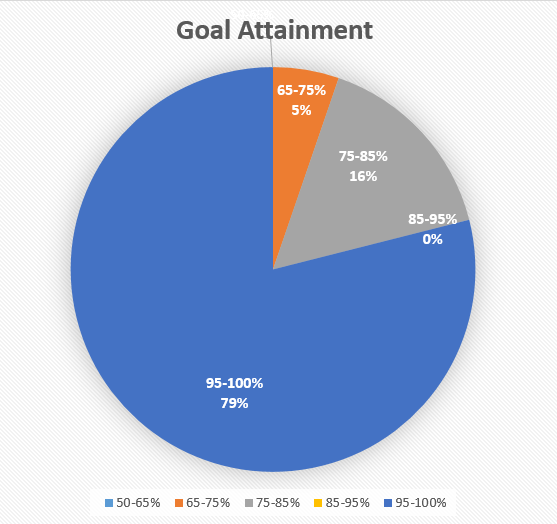 Client Satisfaction:
ALL of our surveyed clients reported they would recommend ABI Community Services to a friend
In the last year, over 95% clients who undertook our satisfaction survey were satisfied with their engagement in goal setting and satisfied that their rehab programmes addressed their desired goals.
We place great value on client feedback. Please refer to the 'contact us' page if you would like to complete a client satisfaction form.